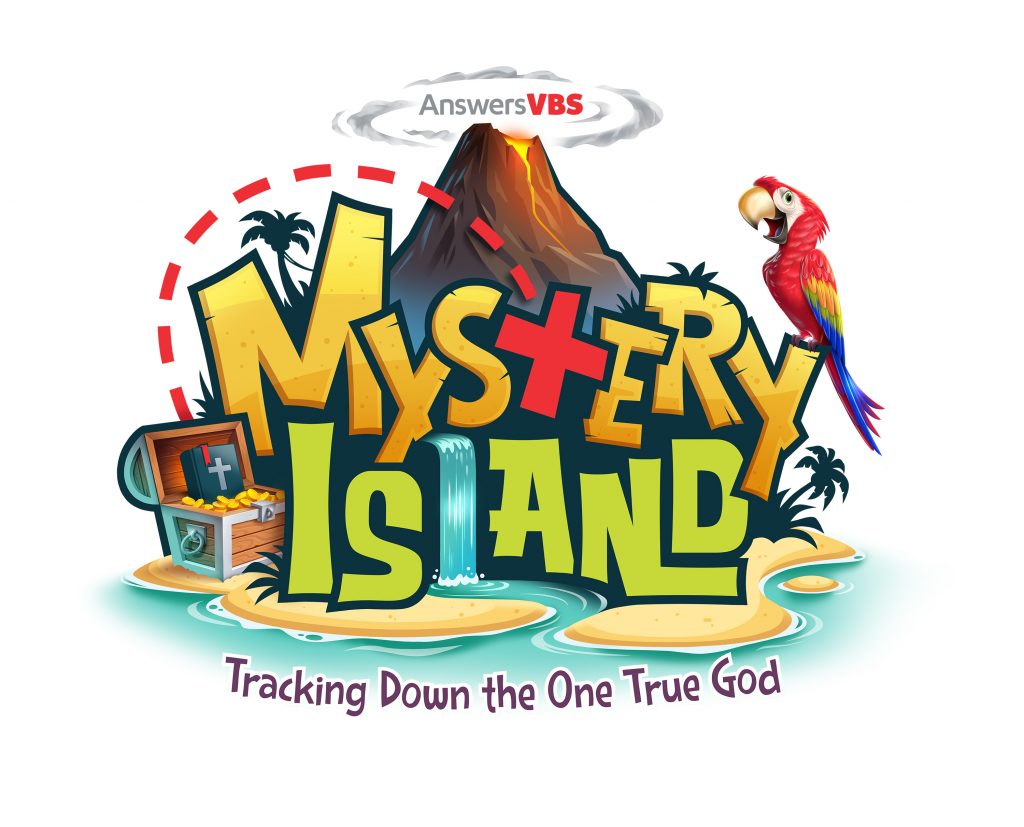 Dear Rural Grove Neighbor,
It's summertime and that means…You're invited to Vacation Bible School at the Christian Church of Rural Grove! Come and enjoy Lighthouse Lessons from God's Word, Ride the Tide Games, Tropical Treats and Cool Contests! Invite all your friends and come spend the week exploring Mystery Island with us!
August 3-7, 6:00PM – 8:30PM
Ages 4-12
Christian Church of Rural Grove
170 Rural Grove Rd.
Sprakers, NY 12166
Please call 518-922-7831 or email with questions and to pre-register.
Click below for a registration form to email to Pastor Josh Fetterhoff at: pastor josh.ccrg@gmail.com
We hope to see you there!
*Due to Covid-19, we are taking special precautions. Please be advised that each child and VBS worker will need to have a face covering with them. Face coverings will be available for those who do not have them. More clear guidelines will be established as the VBS dates approach. Please contact Pastor Josh with questions at 518-922-7831 or pastorjosh.ccrg@gmail.com.