Joy Club
Joy Club is a one-hour Wednesday evening program for families with children from 4 yrs through 6th grade! Every Child is a Participant!

Our Time:
Every Wednesday during September – June from 6:45-7:45PM
Our Mission:
To instill a love for God's Word, His truths, and His ways in every child that comes through our doors.
Our Activities:
Opening, Flag Pledges, Singing, Awards, Group Memory Verses, Bible Lessons, Game Time, and Special Events
Our Verse:

Thy word is a lamp unto my feet, and a light unto my path. –Psalm 119:105
Sunday School
Sunday School has long been an important ministry at the Christian Church of Rural Grove.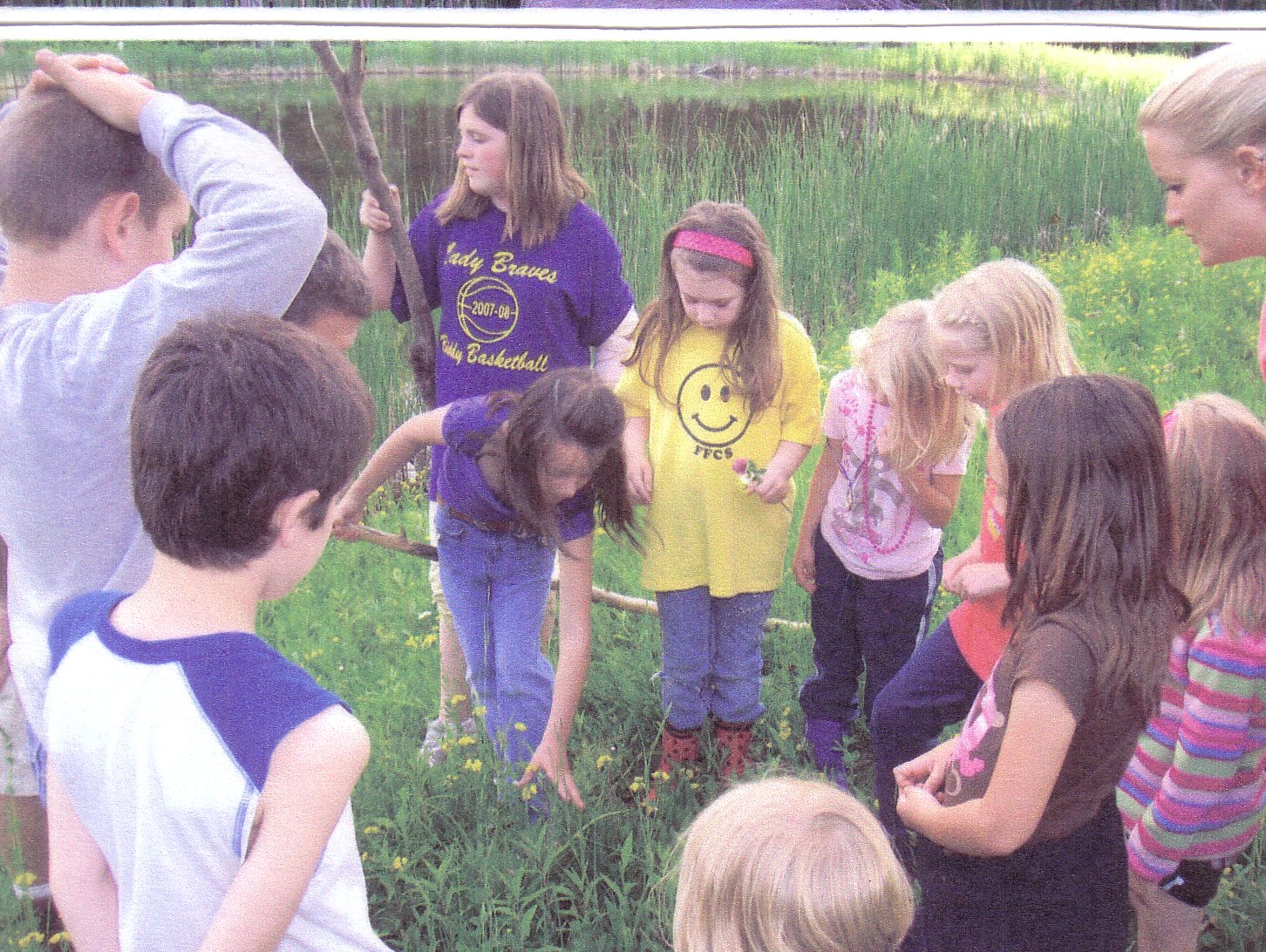 As stewards of one of God's most important gifts, our children, we realize the tremendous responsibility we have to teach them God's truth from his Holy Word.  The value of a firm faith foundation is a key component to developing godly men and women.
So often today we hear of parents stating they don't want to "push religion" on their children, but want to let them make their own decisions. This type of thinking is contrary to God's command to "Train up a child in the way  he should go: and when he is old, he will not depart from it." (Proverbs 22:6) We as parents have a responsibility to our children. Without knowledge, how much wisdom can we expect from children to make that important decision…one that has eternal value. It is our desire at the Christian Church of Rural Grove to give strong Biblical teaching based on the truths found in God's Word for children of all ages to make wise and informed decisions.
Our Sunday School program offers classes from 2 years old through adults.  Our children's classes are divided into 2's and 3's,  4's and 5's, First grade through Third grade,  Fourth grade through Sixth grade and Teens. Adult Sunday School class is offered at the same time for adults of all ages.
Our teachers are all parents themselves with a broad level of experience both at home and in the work place. With a love for God's Word and a love for our students, we count it a blessing and a privilege to be a part of our student's growth.
Our children come from families in the church as well as families in the community not belonging to the church. It is our prayer that we would see our Sunday School grow for God's glory and we welcome all visitors.
Our curriculum for the junior children is from Regular Baptist Press. Recent topics include "Discovering the Beginning", "Learning to Follow God",  "Making Right Choices",  "Staying True to God". The curriculum for teens has been individual book studies of the Bible as well as Biblically based books for spiritual growth and understanding.